Artist
Biography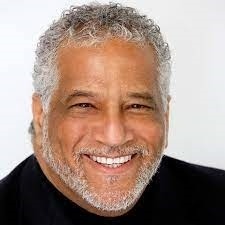 Artist and entreprenuer: Landrus Clark
The passion of Landrus' art is the waking moments of life. Energy, creativity, action and the best of all living. My life experience has always been to stretch the boundaries of everything.
Warrior of Vietnam and a spirit to live every day and creating life in art has always been my drive. Since seeing life destroyed in war, life has always been priority and art is the expression of his life experiences.
I am excited to say that my mentoring has been by silent study of Pollack, DeKoning, Sir Frank Bowling, Miro, Marshall and many others.