Artist
Biography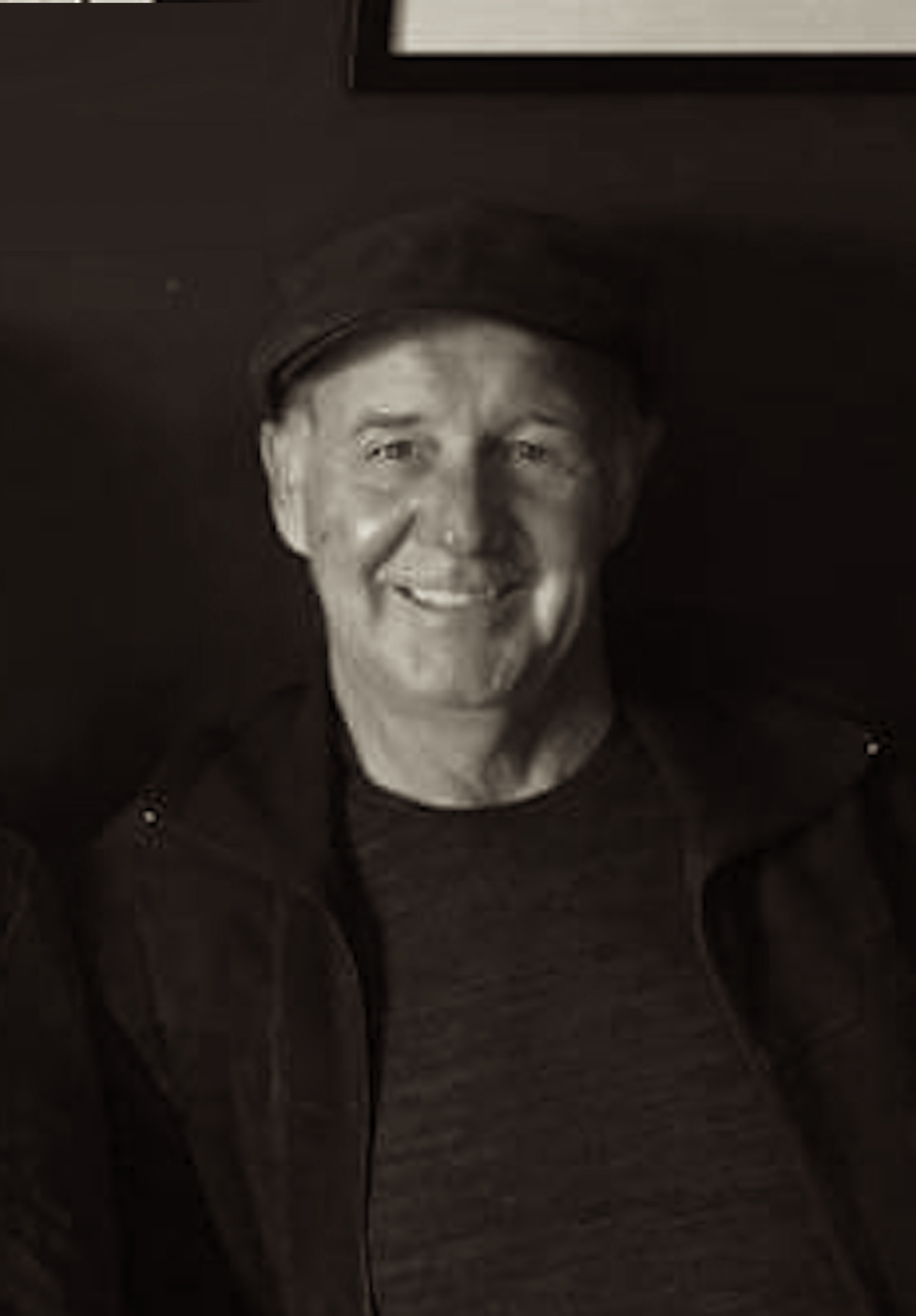 I paint only from life and life studies. I have never used a photograph or slide in the 20 years that I have been painting. I believe that to be a true impressionist you need to paint from life capturing the atmosphere and that actual color of air. I use large brushstrokes to hold the luminosity. The more you render a painting the more you kill the color and the less effective it is from a distance. When you squint and look at an impressionist painting your eye should always go to the light, not to a color or shape. I have painted over 1000 plein air paintings most of them large on location studies. Of those 1000 studies I have about 200 in my studio that I work from to create paintings from. I do not try to copy other artists past or present. I incorporate about 12 different techniques into each piece. I do not do prints and I keep my prices reasonable. Im my opinion the true value of a painting is decided by how much joy it will give to someone, not how much money was paid for it. I love history and I write on the back of each painting where I was and what I liked about the scene. I also number them starting with the first painting that sold in a gallery. To this day I have sold almost 3000 paintings. The beauty of impressionist paintings is that when you stand back from them they seem almost 3D. They are windows to places in time. That is what I love about this style of painting and that is my goal, to take the viewer there now and as long as the painting exists.
A few of my current collectors:
Retired CFO of General Mills. CEO of American Express, Owners of the Mission Inn Duane and Kelly Roberts, Actor Bill Murray, The Ralphs Family of Ralphs Groceries, The Torrey Family of Torrey Pines, Owners of Geppetto's Toy Stores, Owners of the Inn at Rancho Santa Fe, The former estate of Elton John's producer, Owners of the Valencia Hotel in La Jolla California, Grandson of Alfred Mitchel, Owners of Knotts Berry Farm, William Black of Blacks Beach. and the Ecke family.