Artist
Biography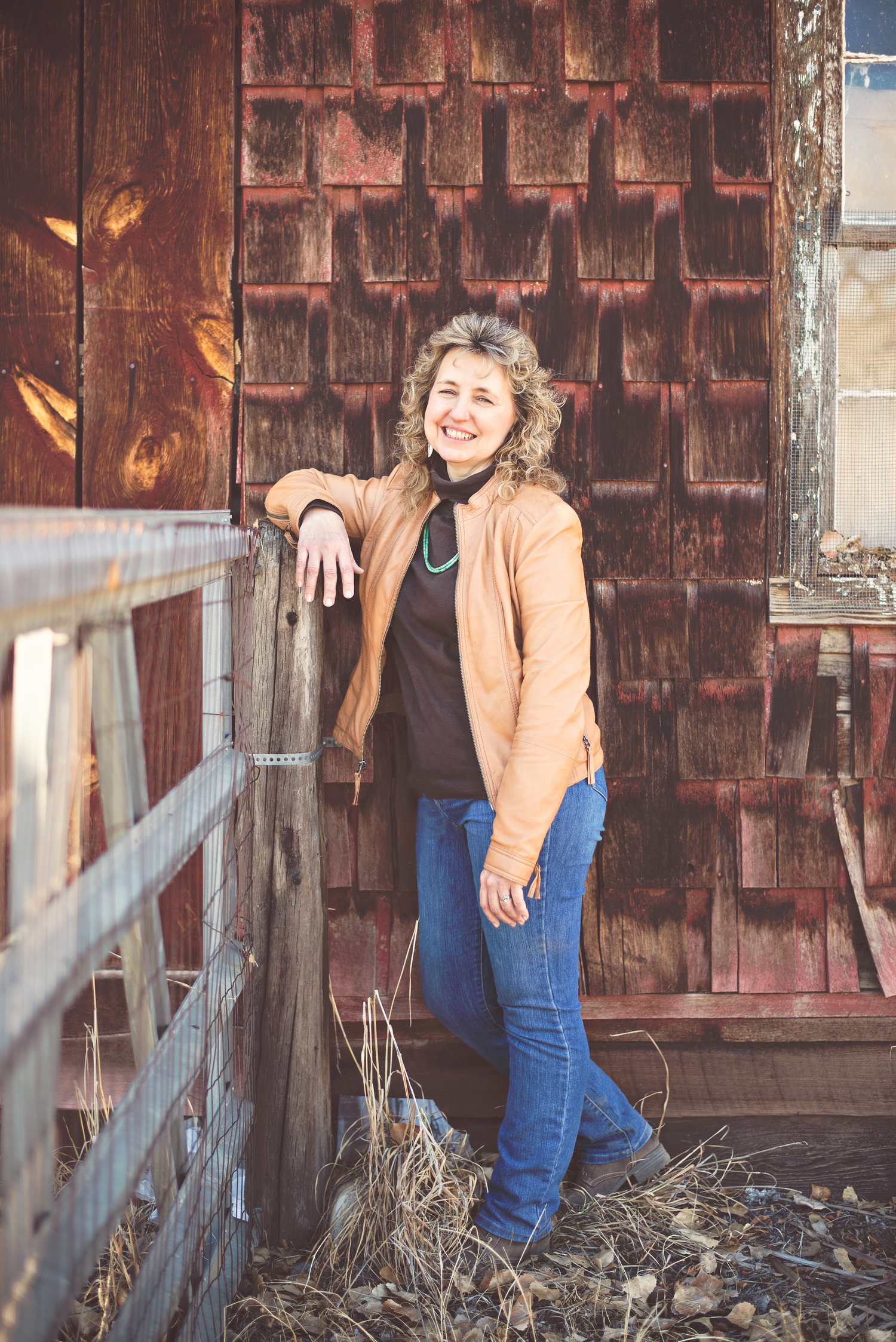 My love of nature, animals and the way light falls on many subjects showers me with inspiration daily.
The challenge of painting to capture a moment in time, a place or beautiful light falling on a subject fills me with excitement and at the same time I am lost in thought, intrigued with the possible stories of history, mission or purpose of the subject at hand. We can never really know all the stories, struggles or successes surrounding a particular subject, so it is exciting to discover and develop a story or thought from my own observations.
My work continues to evolve as I continue to study and learn more advanced skills. I want to keep my work fresh and exciting. I believe one should never stop learning and increasing their skill level.
My nature is to be happy and optimistic, so I prefer to paint landscapes and animals in a peaceful, content or joyful environment. I also like to create an environment of success after a struggle, such as a flower blooming in the struggle of the dry desert. Even with its struggles and darkness life is beautiful and full of light and joy. I want to capture and preserve that beauty and light.
I paint subjects that many artists over hundreds of years have painted and many artists currently paint today, but we are all unique and our brushstrokes and color choices, like handwriting, are completely our own. Our experiences in this journey of life develop our unique story in the subjects we paint.
Organization(s)
Oil Painters of America, Plein Air Painters of New Mexico, American Women Artists